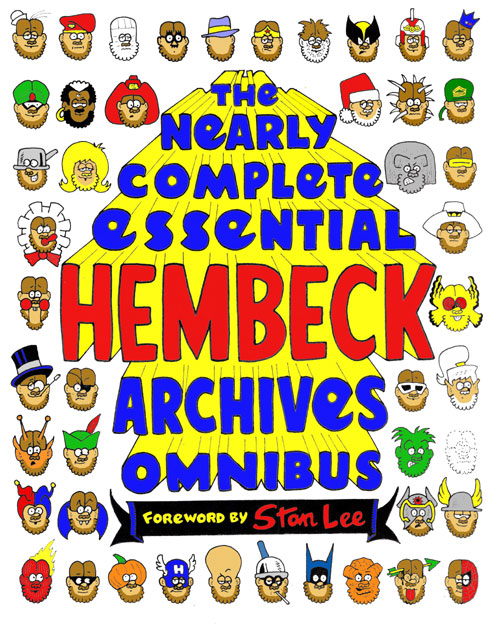 I just heard about a new Hembeck Omnibus coming from Image in February and... seriously? Don't get me wrong -- I love Hembeck's work and I'm totally buying a copy, but... seriously? I mean, kudos to Erik Larsen for publishing this, but... seriously?
By the way, I suspect now would be a good time to die if you've committed a bunch of really nasty sins since Hell has apparently frozen over.
A Hembeck Omnibus? Seriously?